update on phd applications.
I saw a meme the other week. It was something like: "2019. Has it been good? Has it been bad? I don't even know!". I think that accurately sums up my year. 
I think like everyone else around this time of the year, I'm feeling the need to do an inventory of everything I've accomplished. However, I'm trying to resist the urge to neatly package my year. There's been some highs, and there's been some lows, and it's been messy and chaotic, but it's also been very fun, creative, and restful. This is why I haven't posted in a bit. 
Nevertheless, one of the things this blog is suppose to do is hold me accountable in submitting my PhD applications on time. I'm happy to report that I did manage to apply to the University of Toronto on time!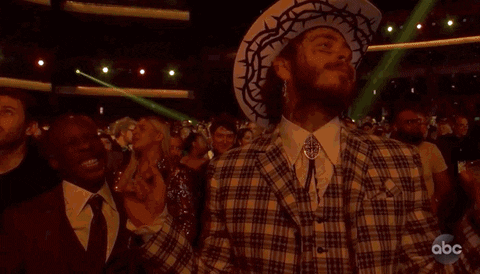 I'm looking to submit the rest of my applications over the holidays! You can find the List of Schools I'll be applying to here.